Fuerteventura news is often difficult to find.  There are probably several reasons for this.  One reason might be that there is not a lot happening that is news worthy due o the fact that the population on the island is relatively small.
Another reason is that any news item is usually tourism related, such as new flights to the island being announced, information about tourist numbers etc. Also, apart from online sites, there isn't a daily reporting of local news. This lack of Fuerteventura news is, probably, a good thing as it allows residents and tourists to relax and feel stress-free in the sunshine!
We would like to provide you with Fuertevenura News: that means news about restaurants, activities, exciting excursions, reports about our experiences on the island and building a little travel guide for you!
Here you can find interesting news regarding our island Fuerteventura!
The most beautiful beaches on Fuerteventura, which belongs to the Canary Islands, we would like to introduce you here. The Canary Islands are located in the Atlantic Ocean, just 100km from the African coast. They are known above all for their paradisiacal beaches and pleasant temperatures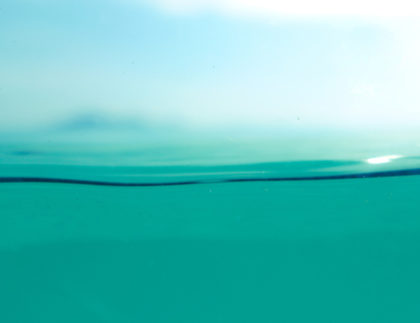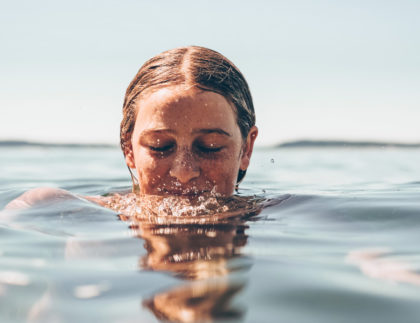 With all the flying, time zone and climate changes, your skin can easily be brutalized by travel. Travel itself does not lend itself to good skincare routines as this is one of the first things many people give up during a trip away. So, consider your skin when packing for your travels. Keep it clean,...
Scroll through Instagram and get a load of all the traveling couples: mugging for selfies, star-jumping on piers, and cheers-ing over sickeningly romantic sunsets. If you've ever taken a trip with a significant other, you know this is, at best, far more rose-colored than real life on the road with bae, and not just because...