Sightseeing Fuerteventura
The northern part of our amazing Canary Island Fuerteventura
Much of the economic life and history as well as the conquest of Fuerteventura played and still plays out in the north. Therefore it is especially worthwhile to go on a voyage of discovery in this part of the island. Sightseeing on Fuerteventura is a blast.
There is a great variety of tours due to the mixture of cultural sights and the bizarre and beautiful landscape of the Canary Islands. Not only the camera should be there, but you should also have a lot of time in your luggage. Slowly discovering is the main focus here. Switch off, enjoy and linger instead of rushing through in a hurry. Remember that it's all about your own impressions and joy - experiencing together. If you like to see more amazing places that you should check out - have a look here!
There are many great restaurants between El Cotillo and Corralejo. From Spanish tapas to seafood and delicious meat, you will find everything. Also for vegans or vegetarians there are numerous offers on Fuerteventura. Culinary sightseeing on Fuerteventura for singles, couples, families or friends. There is something for everyone. Enjoy your trip around the culinary highlights of our beautiful island Fuerteventura.
Fuerteventura has a lot to offer. To spend an active vacation here is almost obvious. Be it surfing, yoga, skating, dry surfing, kite surfing, wind surfing, hiking, cycling or diving. On the following page we will assist you in finding the perfect active sightseeing Fuerteventura. We have some recommendations for you!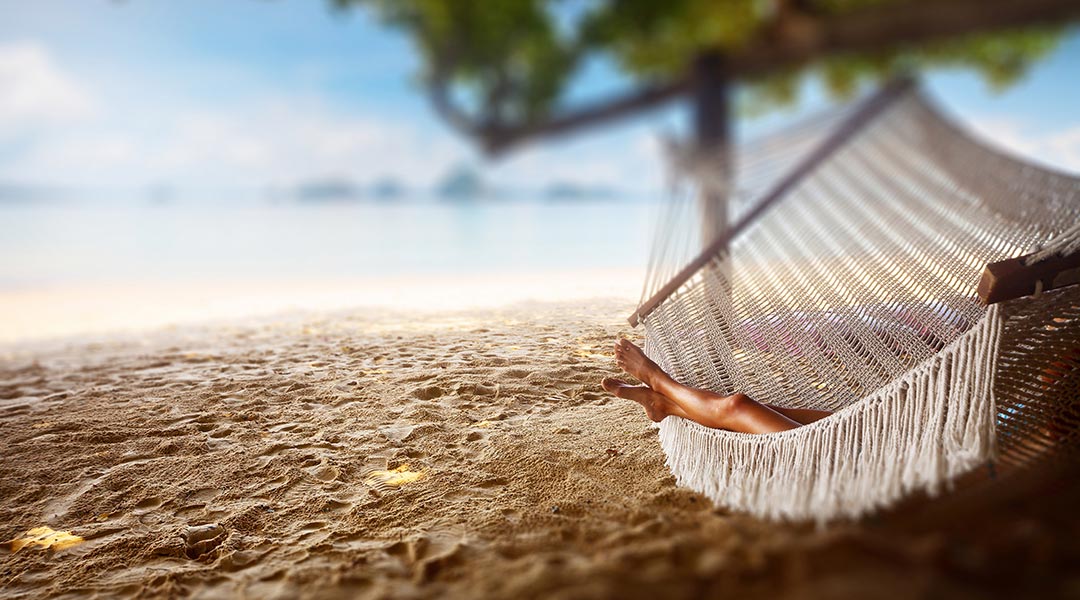 Fuerteventura offers great places to visit and some hidden gems to discover. We have put together some insider tips for you and are looking forward to your impressions! Have fun on your journey around the island and enjoy a beautiful sightseeing of Fuerteventuras hidden gems.