Our Accommodations for you
Transportation
We will assist you in finding the perfect way of arrival.
After your arrival in Puerto del Rosario you can choose between a rental car, which we absolutely recommend to explore your beautiful island, or other options.
There is a shuttle service available which you can book directly or you can use public transportation such as busses or a taxi.
Book a Shuttle
Quality & Service – this is what we stand for
This is us
Balinese inspired Design
We at Homes by the ocean want you to feel at home in a special environment. Fuerteventura is special but combined with Balinese furniture & decoration it becomes a magical paradise for holiday seekers.
Cleanliness & Hygiene
Cleanliness and hygiene are very important to us. Our cleaning staff works very professionally and accurately. We only use biodegradable products and sustainability is our top priority
Cozy Rooms
A room needs to be more than just an assortment of furniture. What's more, the most thoughtfully designed of spaces can evoke a whole range of emotions in those who experience it. This is where we get our inspiration from!
Activities
Fuerteventura offers a lot for active people. From surfing and other water sports to cycling and hiking. Who wants to be active is exactly right here.
Relaxation is key
As well as being active, on Fuerteventura you can relax and do nothing. Just switch off and live into the day. True to the motto: "Here I am human, here I am allowed to be!
Travel Guide Fuerteventura
Fuerteventura offers many places of interest and excursion destinations. We have put together a small travel guide for you and give you great tips for exploring the island.
Our Accommodations – Apartment, House, Villa at Homes by the ocean
What we have on offer
Accommodations
These are our accommodations at Homes by the ocean that we have on offer!
EXPLORE OUR ACCOMMODATIONS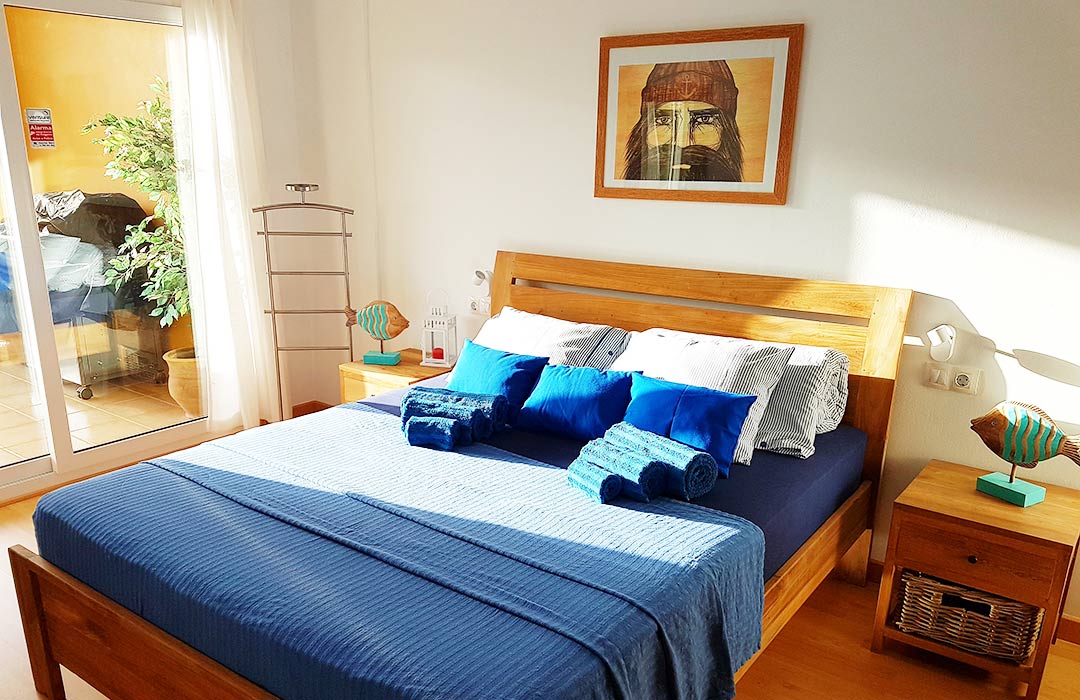 Apartments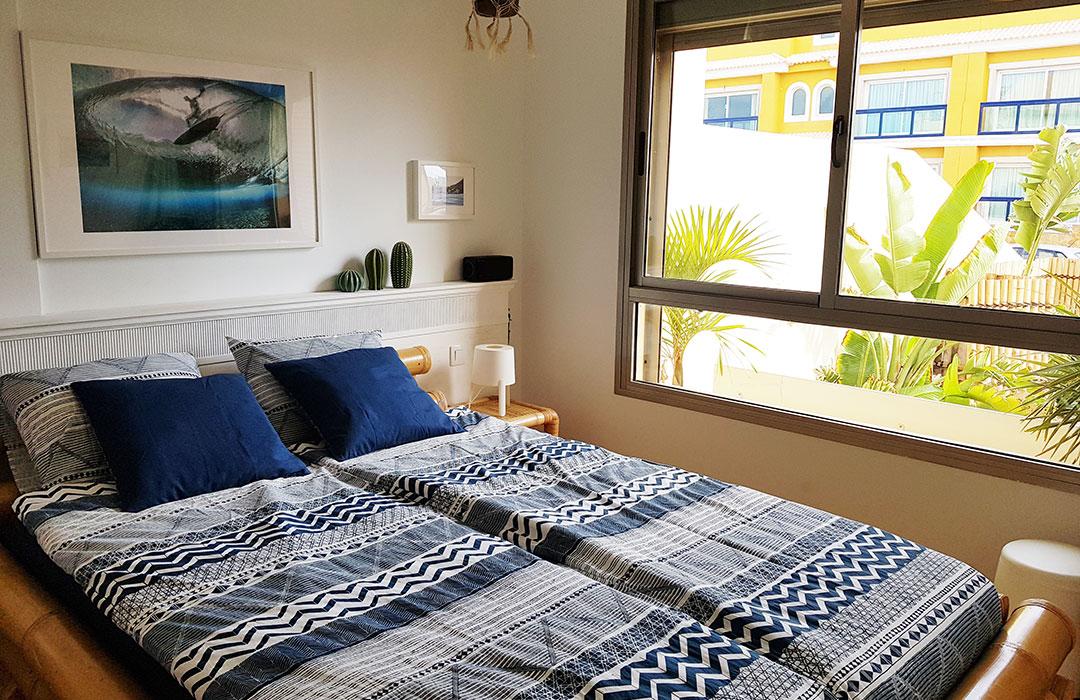 Houses
Villa
Explore Fuerteventura presented by Homes by the ocean
People, places and happenings
Fuerteventura
The best travel time for Fuerteventura is as strange as it sounds all year round. So to say there is no wrong time to make a vacation on Fuerteventura. If you want to escape the cold weather in Europe, Fuerteventura offers you a great retreat to get some sun in winter.
In short: The island is worth a trip all year round!
For Food-Lovers
We at Homes by the ocean have rummaged through the numerous menus of the restaurants, cafés and bars of the island and have put together our favourites for you.
Taste is of course subjective, but we are definitely enthusiastic about these restaurants and want to show our guests that Fuerteventura is not a lunar landscape, at least in culinary terms.
WELL THEN, BUEN PROVECHO!
Sea you soon on Fuerteventura
Waves, Beaches, Surfing and so much more to discover
Search
Recent Comments