Excellence in Service, Hygiene & Amenities
A 5 star experience
Quality Promise – We stand for
Passion
Dedication
Expertise
Fun
Dedication
Service
Constant improvement
Guest Experience
At your service when you need us: our experienced team members can assist you with all manner of everyday arrangements and tips regarding transportation, breakfast & dining, activities or excursions.
We are here to provide you with an excellent service!
This is what awaits you
Living your life with style
Balinese inspired Design
We want you to feel at home in a special environment. Fuerteventura is special but combined with Balinese furniture & decoration it becomes a magical paradiese for holiday seekers.
Cleanliness & Hygiene
Cleanliness and hygiene are very important to us. Our cleaning staff works very professionally and accurately. We only use biodegradable products and sustainability is our top priority
Cozy Rooms
A room needs to be more than just an assortment of furniture. What's more, the most thoughtfully designed of spaces can evoke a whole range of emotions in those who experience it.
Accommodations
These are our accommodations that we have on offer!
EXPLORE OUR ACCOMMODATIONS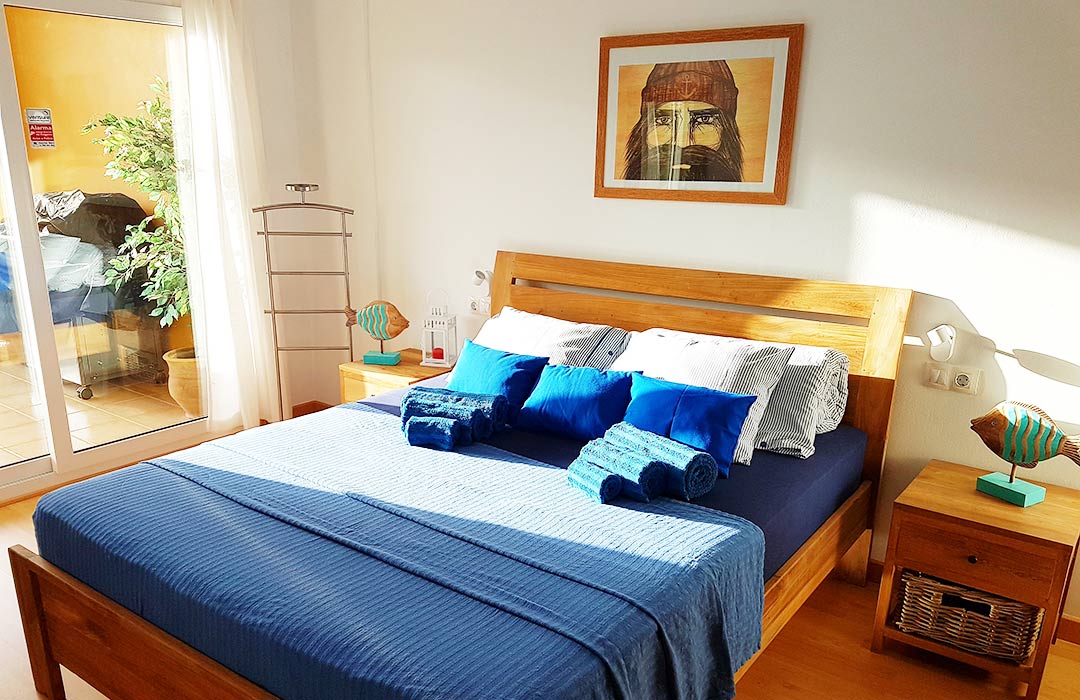 Apartments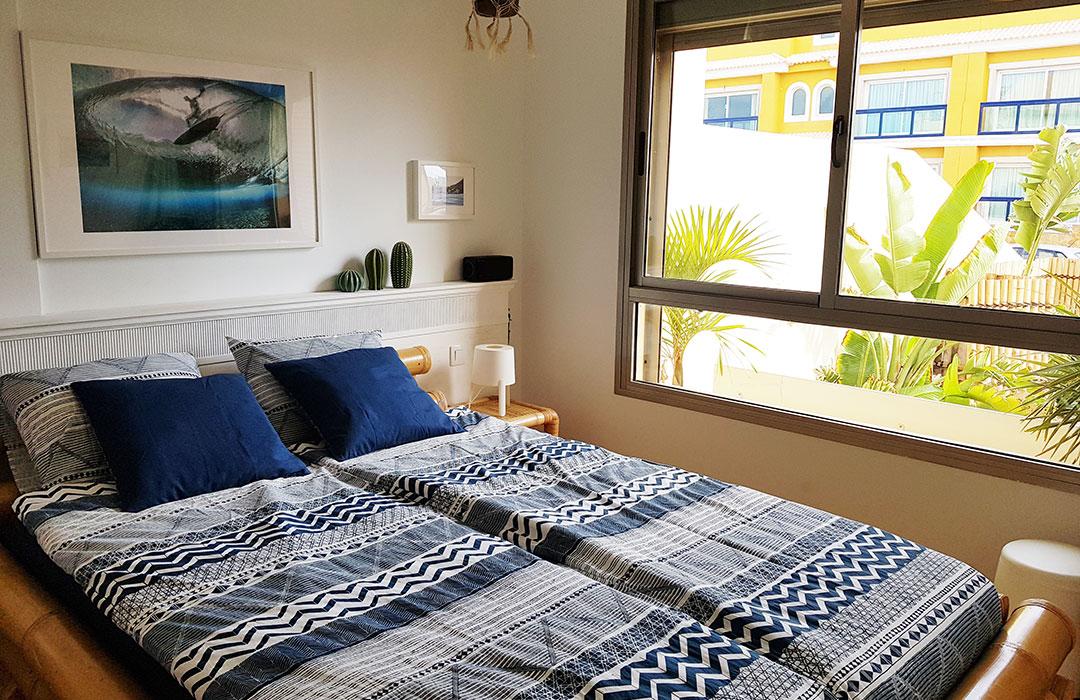 Houses
Villa
With a generously sized marble bathroom and floor-to-ceiling windows offering views of the city, our premier guest rooms are a…
CHECK AVAILABILITY
Queen Room Balcony
With a generously sized marble bathroom and floor-to-ceiling windows offering views of the city, our premier guest rooms are a…
CHECK AVAILABILITY
Studio Sea View
Casa Solero
Apartments
Casa Solero "Once around the corner and you are the sea" The Solero Apartments are located in a privileged position… From: 100€ / Night
CHECK AVAILABILITY
Casa Solero
With a generously sized marble bathroom and floor-to-ceiling windows offering views of the city, our premier guest rooms are a…
CHECK AVAILABILITY
Twin Room Sea View
With a generously sized marble bathroom and floor-to-ceiling windows offering views of the city, our premier guest rooms are a…
CHECK AVAILABILITY
Family Room Balcony
With a generously sized marble bathroom and floor-to-ceiling windows offering views of the city, our premier guest rooms are a…
CHECK AVAILABILITY
Luxury Room Balcony
With a generously sized marble bathroom and floor-to-ceiling windows offering views of the city, our premier guest rooms are a…
CHECK AVAILABILITY
Classic Room Sea View
With a generously sized marble bathroom and floor-to-ceiling windows offering views of the city, our premier guest rooms are a…
CHECK AVAILABILITY
Twin Room Balcony
Reserve Room
Book one of our rooms and enjoy exceptional comfort
[hotel_booking widget_search="1″ show_title="false" show_label="true"]